With help from nature, we improve the life quality of our customers! Do you want to join us?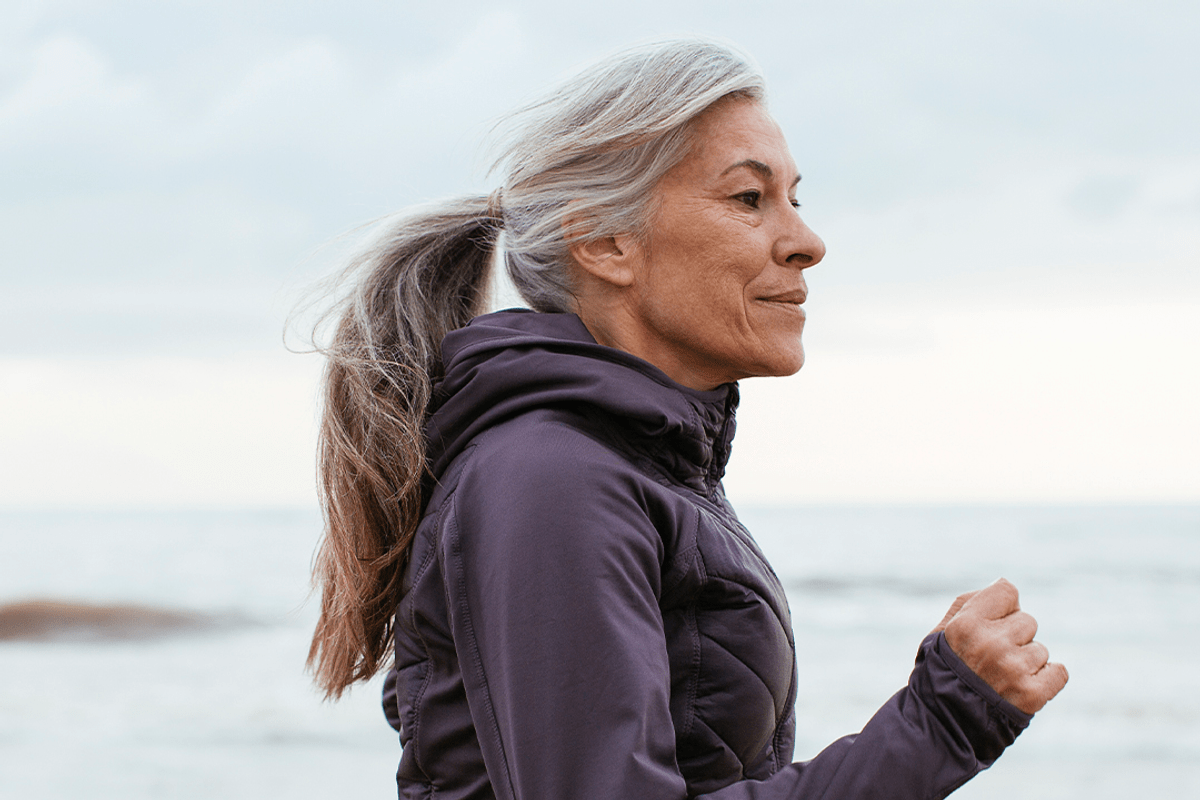 Join Wellvita Group
In Wellvita Group you will be a part of an exciting journey, where we aim to improve the health and life quality of our customers. We are one of the leading providers of health supplements on the Danish market, and we specialize in making products that relieve disabilities, which inevitably come when aging. We attach great importance to the fact that our products are based on ingredients found in nature. Furthermore, one of the cornerstones to our success is the constant effort made to secure a great customer experience in everything we do – straight from mailbox-friendly packaging to experienced counselors in our call center.
Wellvita Group consists of two brands; Wellvita and Mezina, which in combination cover the markets for supplements on B2B and B2C in several European countries. Working in Wellvita Group you will be joining skilled, energetic, and really nice colleagues in making a difference in the lives of thousands of satisfied customers.
Wellvita Group in numbers
What our colleagues have to say
I have a lot of different tasks and no two days are alike. I am involved in all kinds of projects, from small translations to launches of new websites. I have a great amount of freedom to do my job in the way I see fit. I always have a lot on my plate, and my job requires the ability to adapt quickly – and that is some of the things I really value in my job. I am in daily contact with colleagues in different parts of Wellvita, and that is something I enjoy.

Lotte Jensen

Projekt Koordinator

I find it super exciting to be a part of business development, optimizing processes and change in our customer service. Results created by people are a great motivation, and I enjoy working in a company, where I have the freedom, the trust, and above all the support to put my stamp on strategy and the development of our customer service. No two days are alike and I find it motivation, educational, and challenging at the same time to work across multiple markets and countries side by side with my employees.

Dennis Beck

Customer Service Manager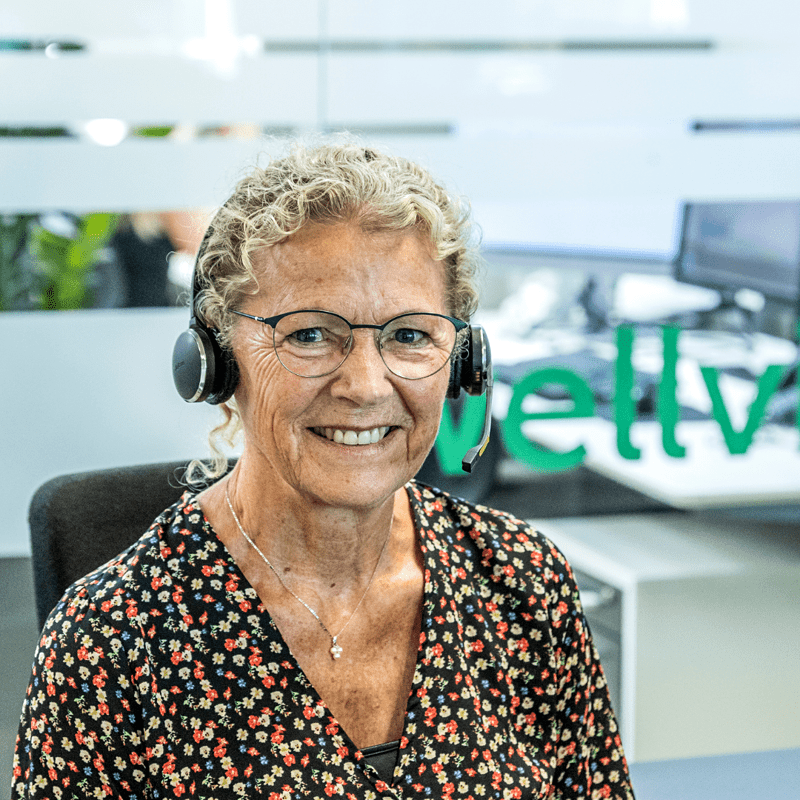 Culture & values
When you walk through our offices, our production, or our storage, you will quickly notice a great diversity and lots of different professional profiles. At Wellvita Group we not only make room for everyone – we need everyone.
In our call center, we make sure that our customers get experienced and competent guidance, in marketing we constantly think of new ways to make our products visible to potential new customers, and in our storage, we make sure that all shipments go out to the right customers at the right time.
Everyone – from our experienced senior employees to our student workers contributes to reaching our goals.
Wellvita Group has a history as a family-owned company, and today we still treasure our family values. We take care of each other, we respect each other, and we know what is going on with each other.
FAQ
Make a profile on our career site. Here you tell us about yourself and what you are looking for in your next job.

That depends on what kind of job, you have applied for. However, we will do our best to let you know within a week after the application deadline.

GDPR - General Data Protection Regulation is your security for your data being safely protected in our care, and we will of course make sure, that your data is only accessible to personnel relevant to the recruitment process.

We are very thorough when we are looking for new colleagues. If we see a potential match, we will start by giving you a call. If there is a mutual interest, we will invite you to a short introductory interview. This will be followed by a second round of interviews, where we usually will ask you to solve a case.
Follow us on social media⤵
Already working at Wellvita Group?
Let's recruit together and find your next colleague.